Joined

Jul 5, 2011
Messages

104,302
Likes

20,720
Location
Attention parents! Ineffective parenting can trigger aggression in your child
"Mummy I want
to play
," says three-year-old Sonu while trying to gain his mother's attention. "Beta, abhi nhi pehle apna homework complete kar lo. (Not now, kid! First complete your homework)," her mother replies.
Within a few seconds, to the mother's shock, Sonu starts copying a character in video and starts hitting her mother with a plastic bat. The mother also loses her calm and starts beating the toddler.
Aggressive behaviour among toddlers is quite common, as experts suggest, because at such a young age, they still prefer using over words to express themselves. But the way Sonu's mother tried to 'discipline' her son is probably not the most ideal way to handle child aggression. Reciprocating the child's behaviour with aggression can rather hamper the growth and development of the child.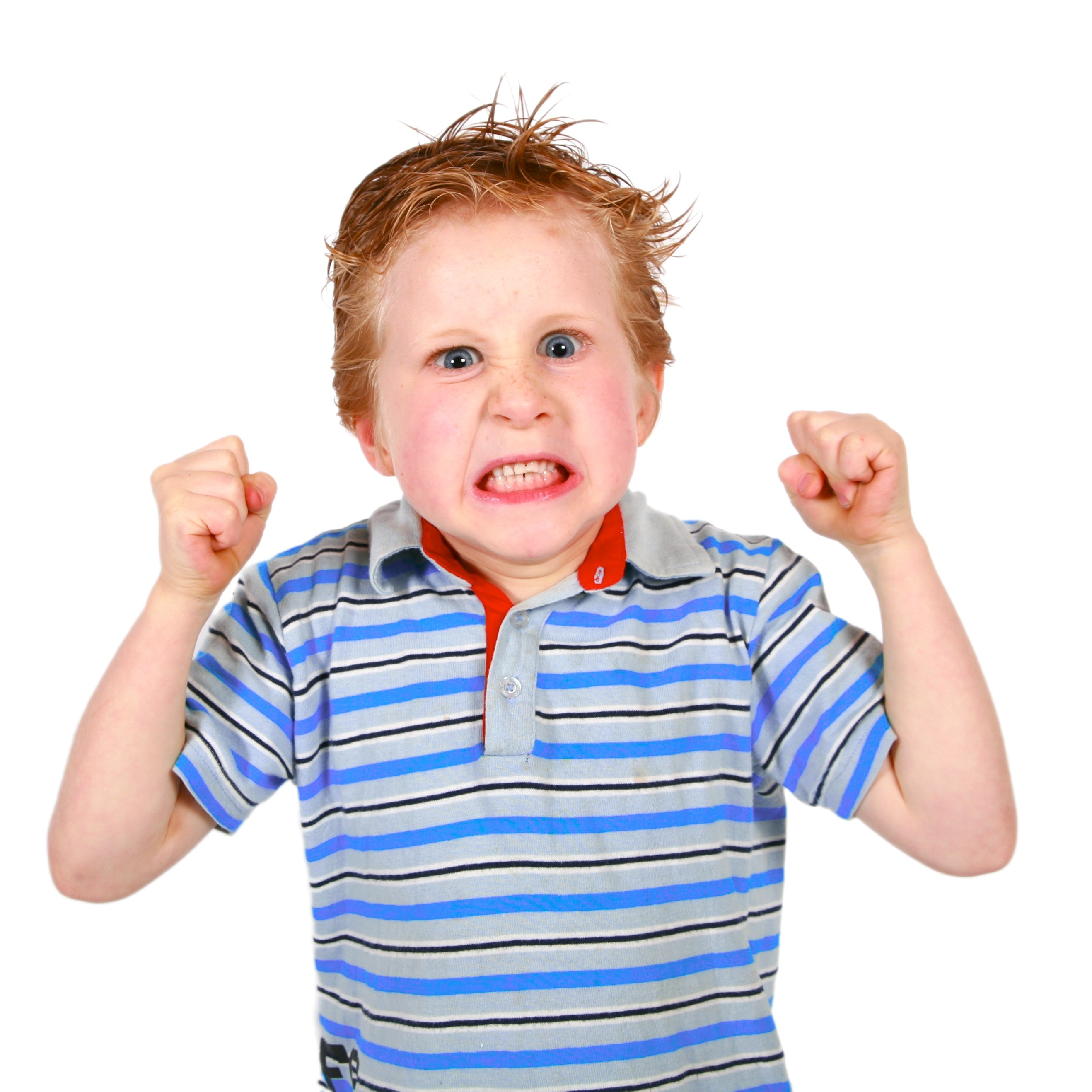 On the occasion of 'International Day of Innocent Children Victims for Aggression', Dr Deepak Gupta, Director, Centre for Child and Adolescent Well Being (CCAW), while talking to iamin, sheds light on how ideal parenting can handle the problem of child aggression. "Parents should understand that aggression is like fever. They should keep calm and try to calm their child. They should understand what the child is going through, and communicate with them verbally or non-verbally."
Aggression has become a way of communication for children, according to Dr Gupta. Talking about the key triggers, Dr Gupta further explains, "There are multiple factors which lead to aggression in children – Aggression in society, bullying, child abuse, aggression in media (e.g. news, TV, games), experience with role models (e.g. family members, actors, politicians), family stress, disruption and conflict (e.g. Divorce), Ineffective parenting, Sleep deprivation and Genetic elements."
The two main triggers for child aggression are – aggression in society and aggression in media. Shedding light on why the three-year- old started hitting his mother, Dr Gupta shares that children often emulate their role-models on television and pick up the wrong habits, consequently becoming aggressive.
Is your child becoming aggressive?
A housewife Neelam wants to know if her child is becoming aggressive as she is witnessing behavioural changes in her son these days. "I don't know if my six-year-old son is aggressive but he often gets irritated over small things these days and starts shouting," she confides.
Answering Neelam's query, Dr Gupta explains informs,"If parents see any change in the behaviour of the child like he starts getting irritated, challenging the authorities, defending, answering back and becomes unhappy then they should know that heir child is being aggressive."
Another mother, a resident of Noida, Astha Mehra says she can't understand how to deal with the aggression in her daughter. "My daughter, a class VIII student, is very aggressive and often troubles others with her loud behaviour. Whenever I try to discipline her, she never listens. I use to scold and beat her sometimes when I get irritated but that did not help much," she confesses.
Like Astha, many mothers often are faced with similar situations. Insisting that parents, at all costs should avoid resorting to physical punishment, Dr Gupta reiterates, "Remember understanding the problem is the key to right a child gone wrong."
Handling the issue at community level
Ignoring the initial warning signs can lead to psychological disorders and social issues, according to Dr Gupta. He further shares how people can join hands at community level to deal with the issue of child aggression at a macro-level:
Schools should make strict policy like they should not allow bullying and prevent child abuse. Zero tolerance policy should also be implemented in schools.
Immediate community should be set up in every organisation, NGOs and schools to deal with child aggressiveness. Workshops should also be organised for zero tolerance policy and safeguard children from abuse.
(The International Day of Innocent Children Victims of Aggression is a United Nations (UN) observance on June 4 every year. This day affirms UN's commitment to protect the rights of children. Originally focused on victims of the 1982 Lebanon War, its purpose expanded to "acknowledge the pain suffered by children throughout the world who are the victims of physical, mental and emotional abuse.)