Joined

Aug 7, 2011
Messages

6,960
Likes

15,777
Location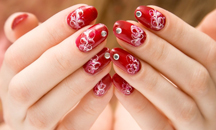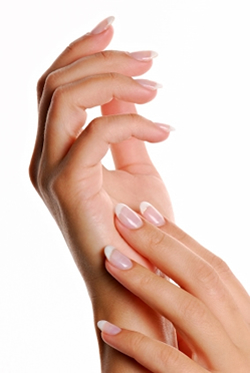 Be kind to your nails
A diet rich in calcium would assure strong and healthy nails. But if your nails are basically soft, buy any good nail strengthener that is available in the market and apply it on your nails. But do take care of the cuticles while doing so, as we do not want them to harden too.


The cuticles protect the nails and require attention too. Do not damage them by pushing them back constantly. If at all they are in bad shape, gently apply oil or a good cuticle cream to heal the rough edges.


It would be a good idea to keep your nails fairly short to avoid breakage or any other sort of damage. Be especially careful when trying to open tin cans or bottle tops, as your nails are obviously quite delicate and meant for better things.


Ridged or flaky nails may be the result of washing your hands in hard water or the use of a particular detergent. It would be a good idea to use a cream polish remover in such cases or better still, give your nails a breather and do not apply polish for awhile.