admin@penmai.com
Staff member
Administrator
Joined

Feb 24, 2010
Messages

3,966
Likes

16,934
Location
Dear friends,



We are now, 1Lakh members community! We all made this happen. So happy to be with you all! :cheer:





I extend my sincere & hearty thanks to all members of Penmai to achieve this great milestone of having 1 Lakh members. It's truly unbelievable how far we have come over the past few years. It was a sweet and memorable journey with you all.





Penmai is getting unwavering passion and support of so many people from all corners of the world, which made us to reach this position.





Thanks to all of you who continue to believe in us and are spreading the word around. Also we look forward for your support in future. Without the support of you all members, we could not have reached this important milestone.





We look forward to serve you for many more years to come with more members, more posts, more informations, more passions...



Once again, Thank you dear Members, Moderators, Super Moderators, Writers & Readers who continue to believe in us and spreading the word around the world.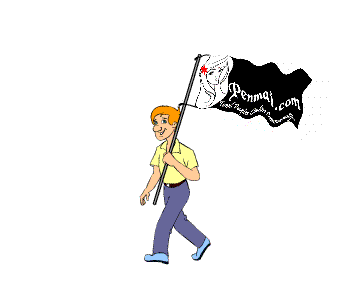 Last edited by a moderator: