Tired of having tried Many Acne & Pimple Remedies without getting much Results?? Do you really want to know how to get rid of that Nasty zit overnight fast? Well, you're at Right Place then..
Check out our List of how to get rid of these Pimples Overnight!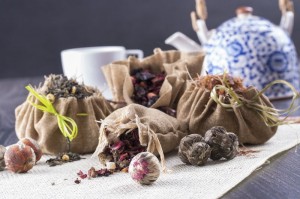 Papaya
Mash the flesh & apply it on to your face. Keep it on for 30 minutes before rinsing it off with warm water.
Green Tea
Green Tea is one of the best detoxifiers. Have a Cup of tea in the morning.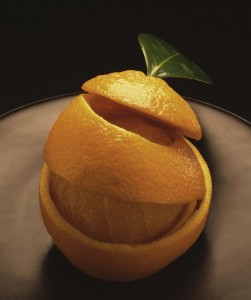 Neem
We all Know, Neem has powerful antibacterial properties.
Use neem oil or neem powder to get rid of these pimples quickly.
Apply Neem oil onto your affected skin with cotton buds or Mix neem powder with water to form a paste and apply directly on the spots. Keep on overnight.
Orange Peel
Just Rub the Peels on to the Pimples, before allowing it to Dry. Then Keep on Overnight.
Egg Whites
Apply the whisked White egg to your pimples, Let it to dry and rinse it off. Do Repeat Four times before leaving the final mask on for 20 minutes. Rinse off then.
Cinnamon + Honey
This One make a killer Hit combo to get rid of pimples.
What You have to do : Just mix 1 tsp of cinnamon with 2 tbsps of honey into a paste, apply to the affected area and leave overnight.
Do try One of these.. And Let us Know your feedback 🙂 TC!